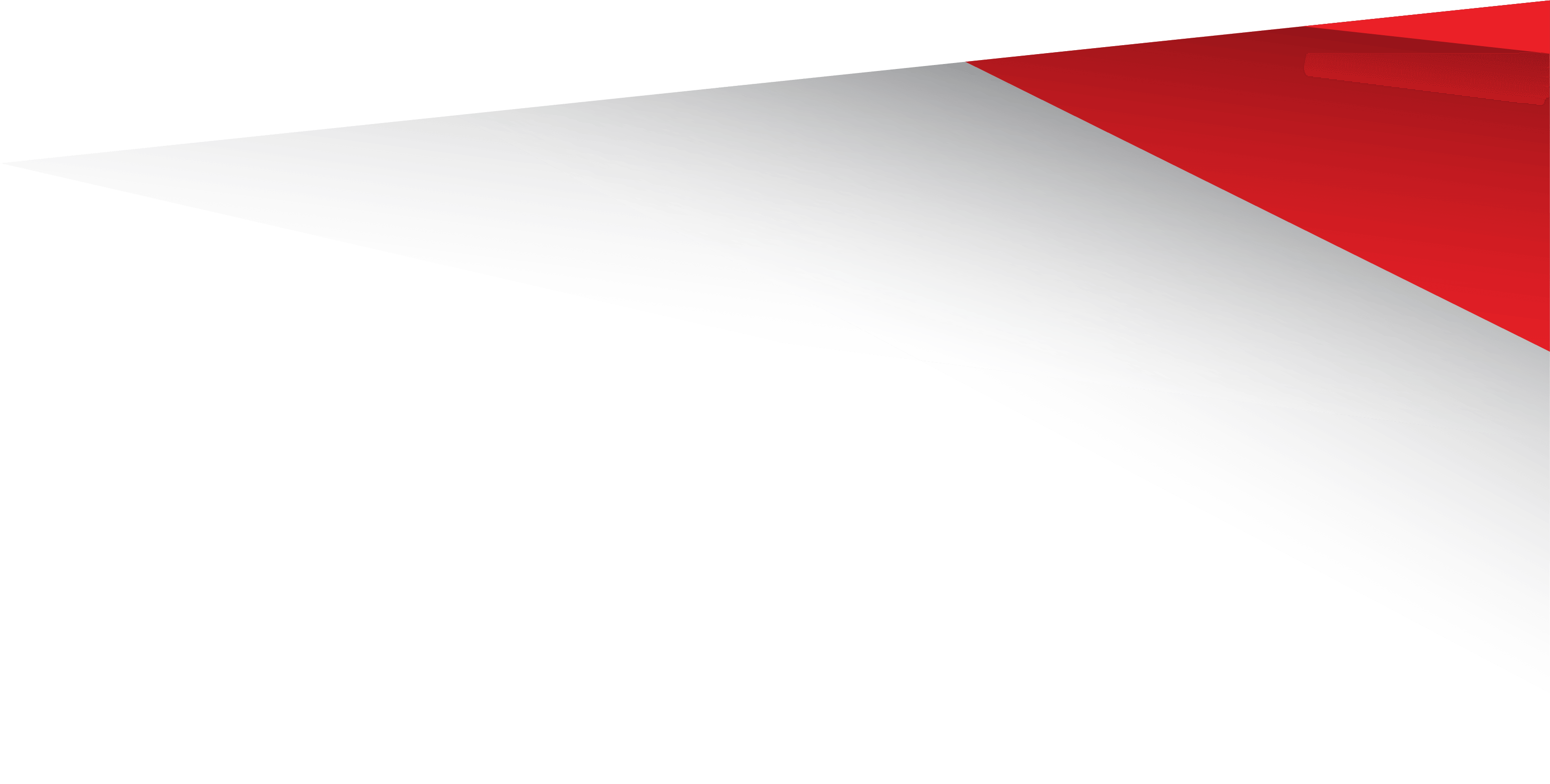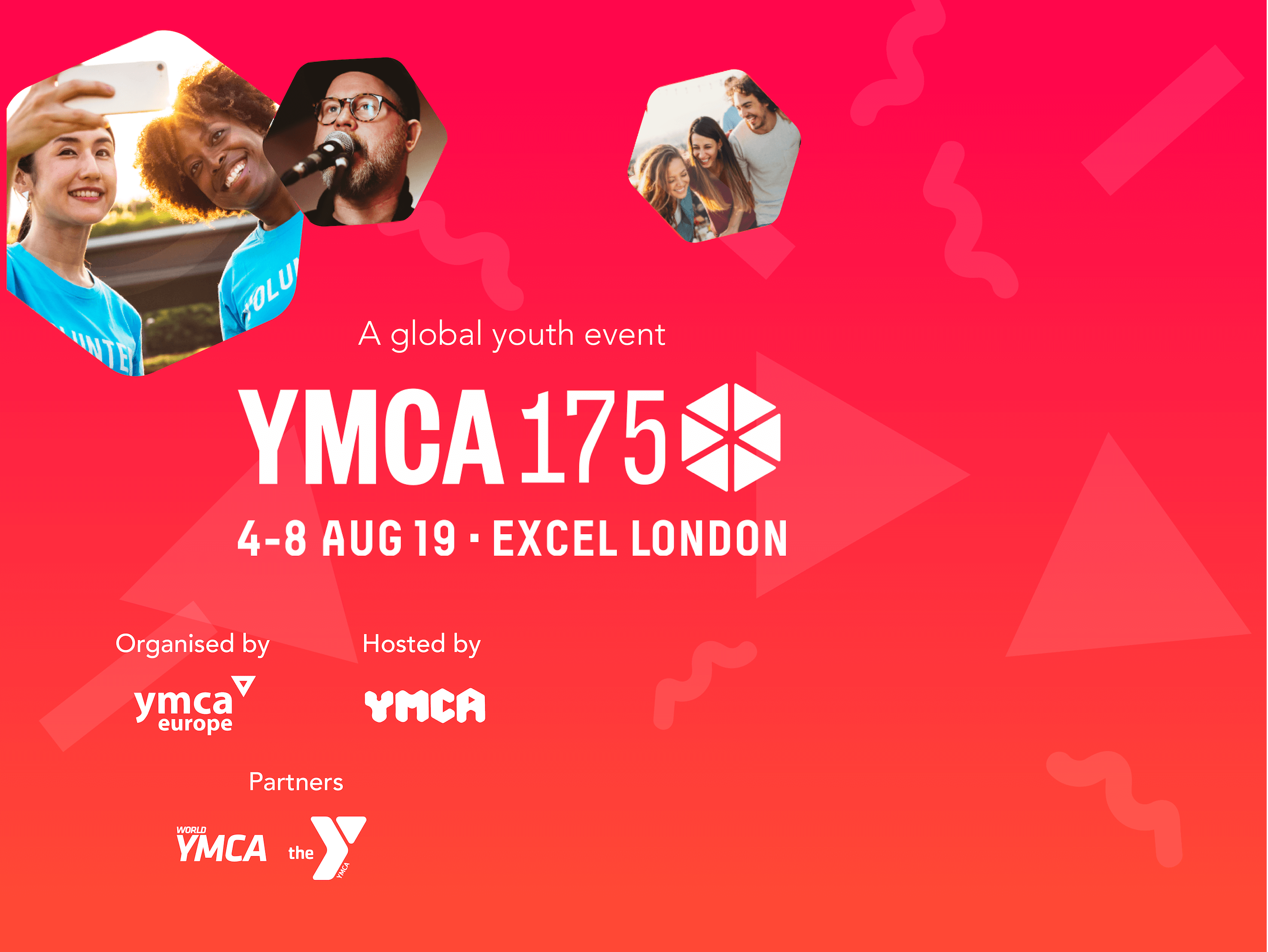 Celebrating 175 years
In 2019, YMCA's 175th anniversary year, YMCA will return to London—its founding city—and create a global opportunity to celebrate and harness the energy, creative vision and solution-focused approach of young leaders.
'YMCA175' is a unique four-day event at ExCeL London from 4 to 8 August 2019, connecting thousands of inspiring young leaders from around the world to share their vision.
When YMCA was founded in 1844, the vision of a 22-year-old young man grew to become the world's largest and oldest youth movement. Nearly 175 years later YMCA is now operating in 119 countries, with 64 million people reached annually around the world.
Date: 2019-08-04