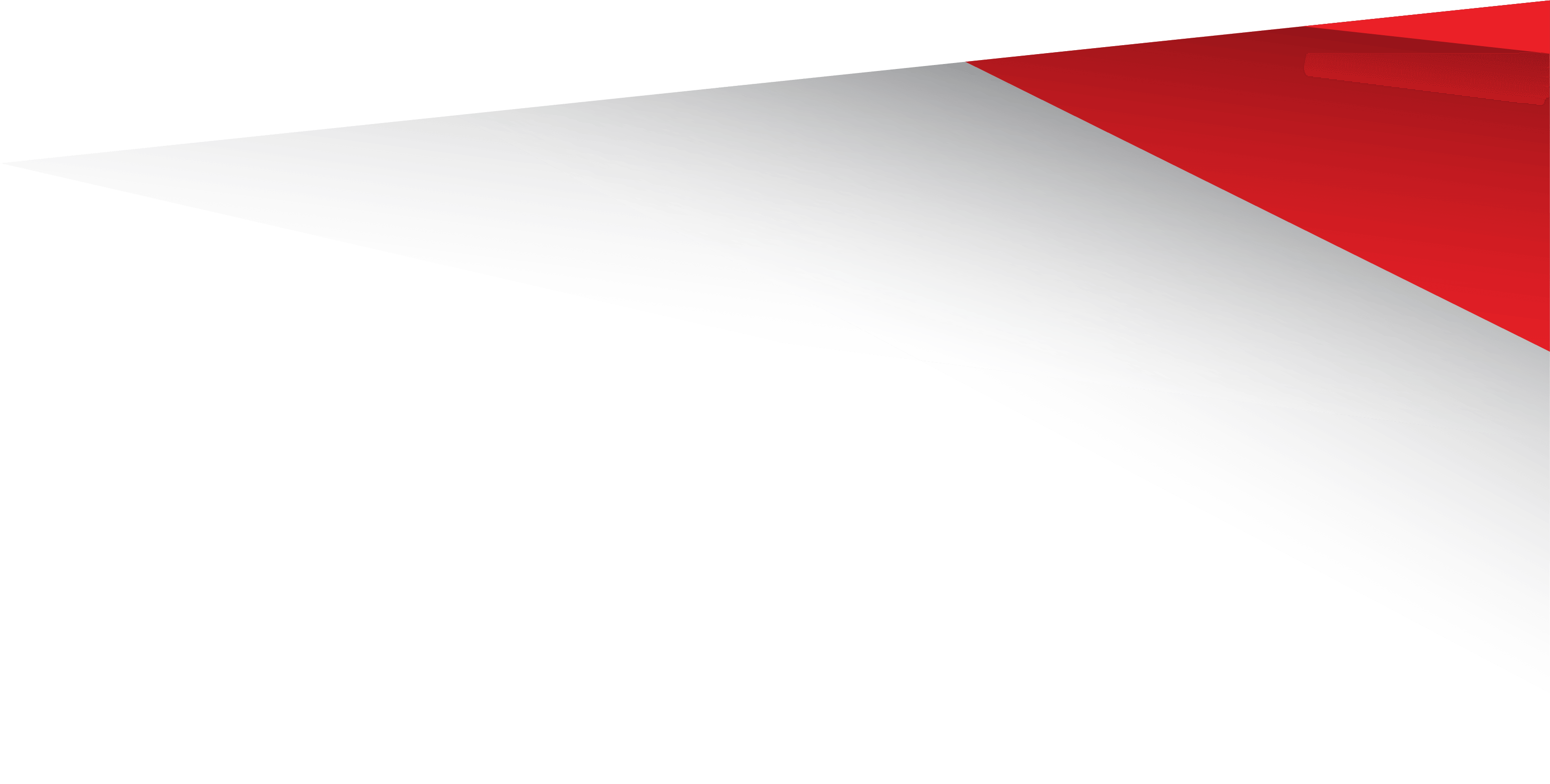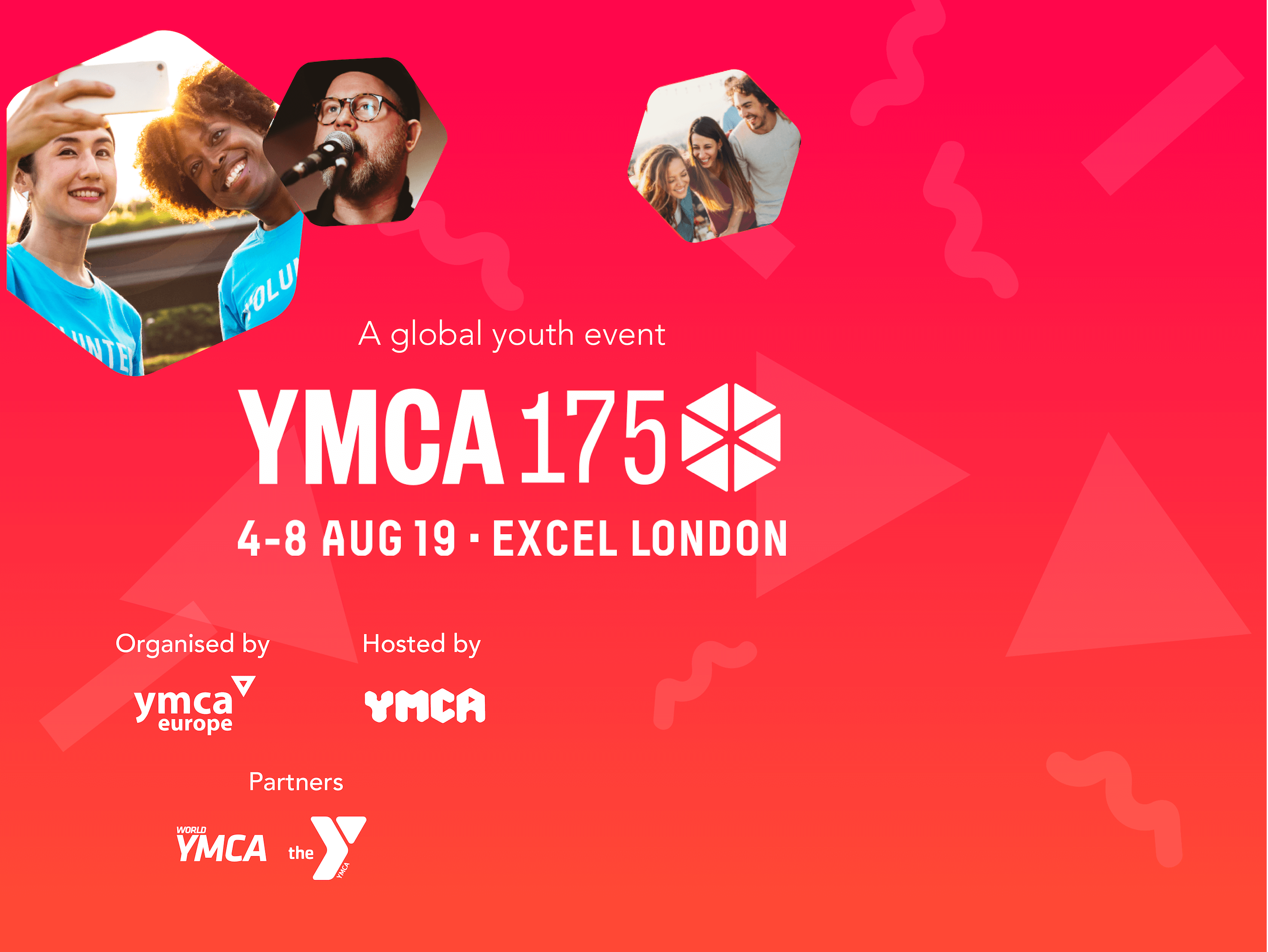 Celebrating 175 years
In 2019, YMCA's 175th anniversary year, YMCA will return to London—its founding city—and create a global opportunity to celebrate and harness the energy, creative vision and solution-focused approach of young leaders.
'YMCA175' is a unique four-day event at ExCeL London from 4 to 8 August 2019, connecting thousands of inspiring young leaders from around the world to share their vision.
When YMCA was founded in 1844, the vision of a 22-year-old young man grew to become the world's largest and oldest youth movement. Nearly 175 years later YMCA is now operating in 119 countries, with 64 million people reached annually around the world.
Date: 2019-08-04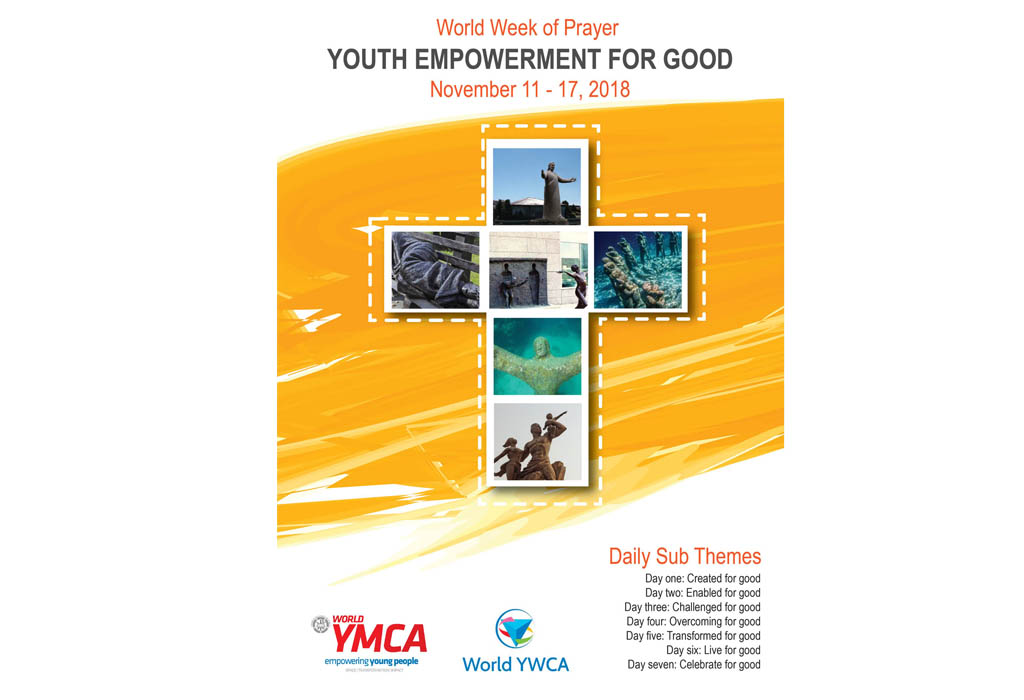 World Week of Prayer
For over a century, the YWCA and YMCA movements have issued a joint call to pray in the month of November as an important reminder of the spiritual vision that drives their efforts to create a better world for all people. The week presents an opportunity for the YWCA and YMCA movements to pray and act together on a shared issue with members around the world. Each year, the YWCA and the YMCA take turns to lead on the preparation of a booklet as a resource for prayer and a reflection guide with a selected theme inspired on the work and efforts done by both organisations.
For 2018, after a YMCA World Council full of energy and youth empowerment, the YMCA is leading on the development of the booklet under the theme: "Youth Empowerment for Good".
Date: 2018-11-11