Our Regional Associations work actively within their region. They are on the ground, and tailor their programmes and services to serve their community the way they know best.
For more information, or to get involved, contact the Y nearest you.
Below are some of the service areas available from within our Regional Associations: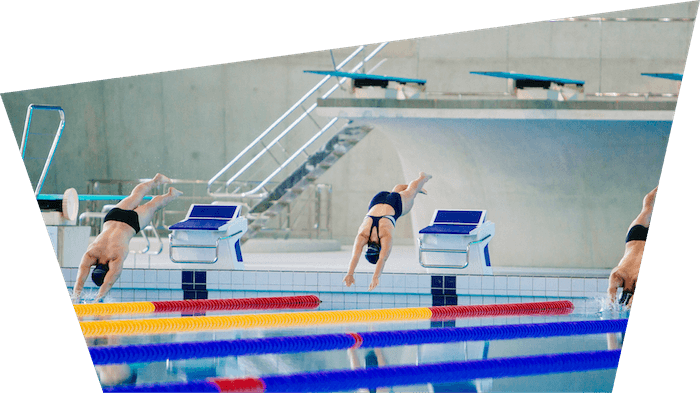 YMCA Aquatics
The Y offers you and your family many ways to make a splash with swimming lessons and fitness classes that cater to all ages and abilities. Whether you're a beginner or an experienced swimmer, you can gain the skills and confidence you need to stay safe and enjoy the pool. At the Y Swim Schools, there's no wrong age to learn to swim.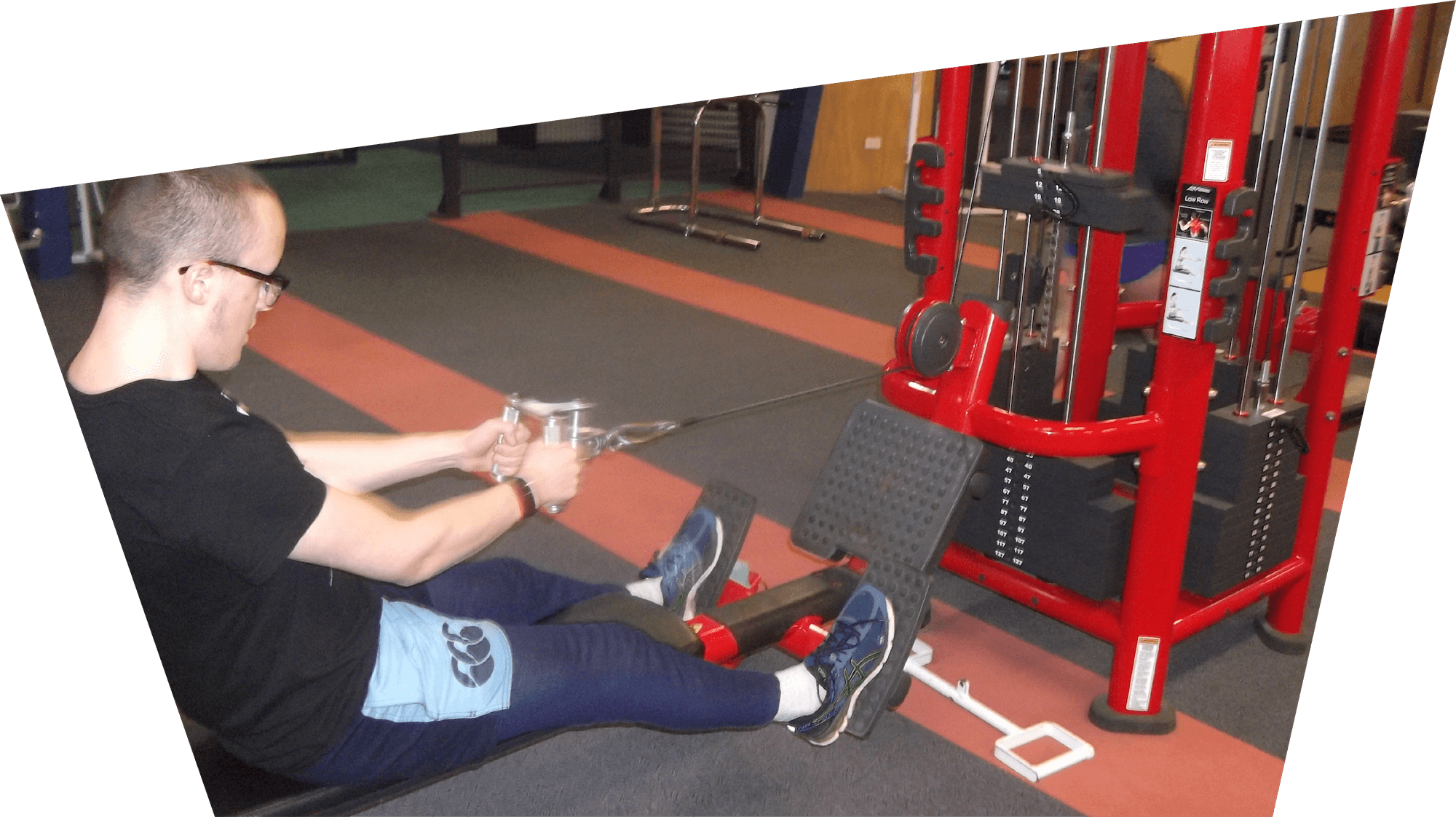 Health and Fitness
The Y is committed to improving the quality of everyone's life in spirit, mind and body. Health & Fitness are an important part of this philosophy, no matter how young or old the participant. The Y offers a wide range of fitness activities for all ages and abilities.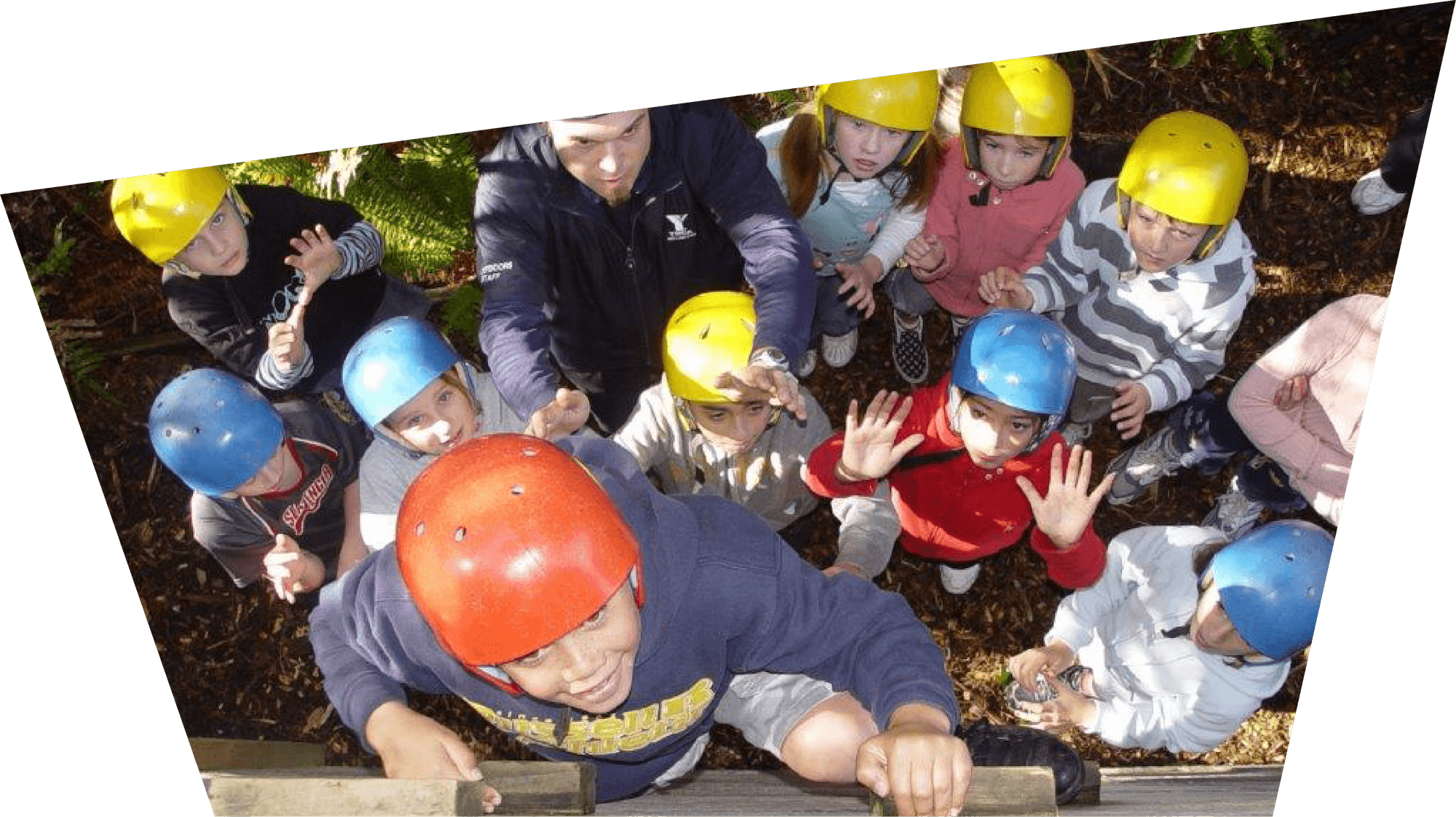 Outdoor Recreation
The Y understands that every kid growing up deserves the opportunity to come to camp and we work hard daily to make sure all our schools and kids can grow in mind, body and spirit through their outdoor education experiences. The Y offers camps for schools, families and community groups.
We have customised programmes that cater to everyone's physical, intellectual and personal skills. Our programmes ensure that all people of all ages are able to participate in in a safe and non-threatening environment.
Our facilities give a variety of community users access to outdoor recreation.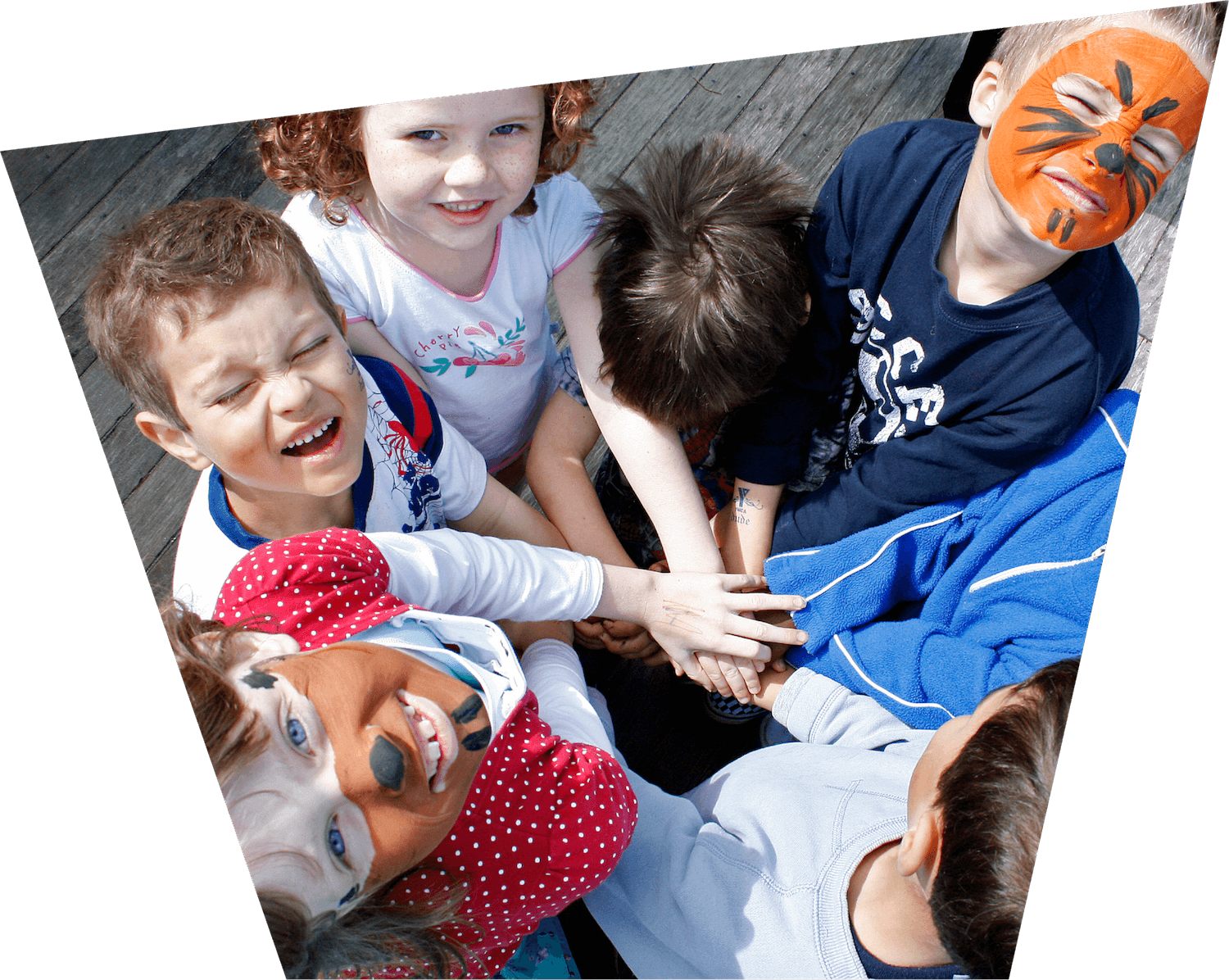 Out of School Care, Active Recreation and Holiday Programmes
The Y OSCAR programmes are much more than a child-minding service. They are recreation based, and the aim is to meet the needs of children in their out of school hours in a fun and safe learning environment.
Each programme offers a variety of activities that may include arts and crafts, sports and games and some programmes incorporate homework activities. We provide a safe environment for your child to relax in after their day at school while ensuring there are stimulating options for those still with energy.
Every child is unique; our programmes allow for the diversity in age, gender, and background of each child while encompassing the individual needs and interests. The child is at the centre of everything we do, and our programmes develop social skills and personal attributes that will see them reach their full potential in life.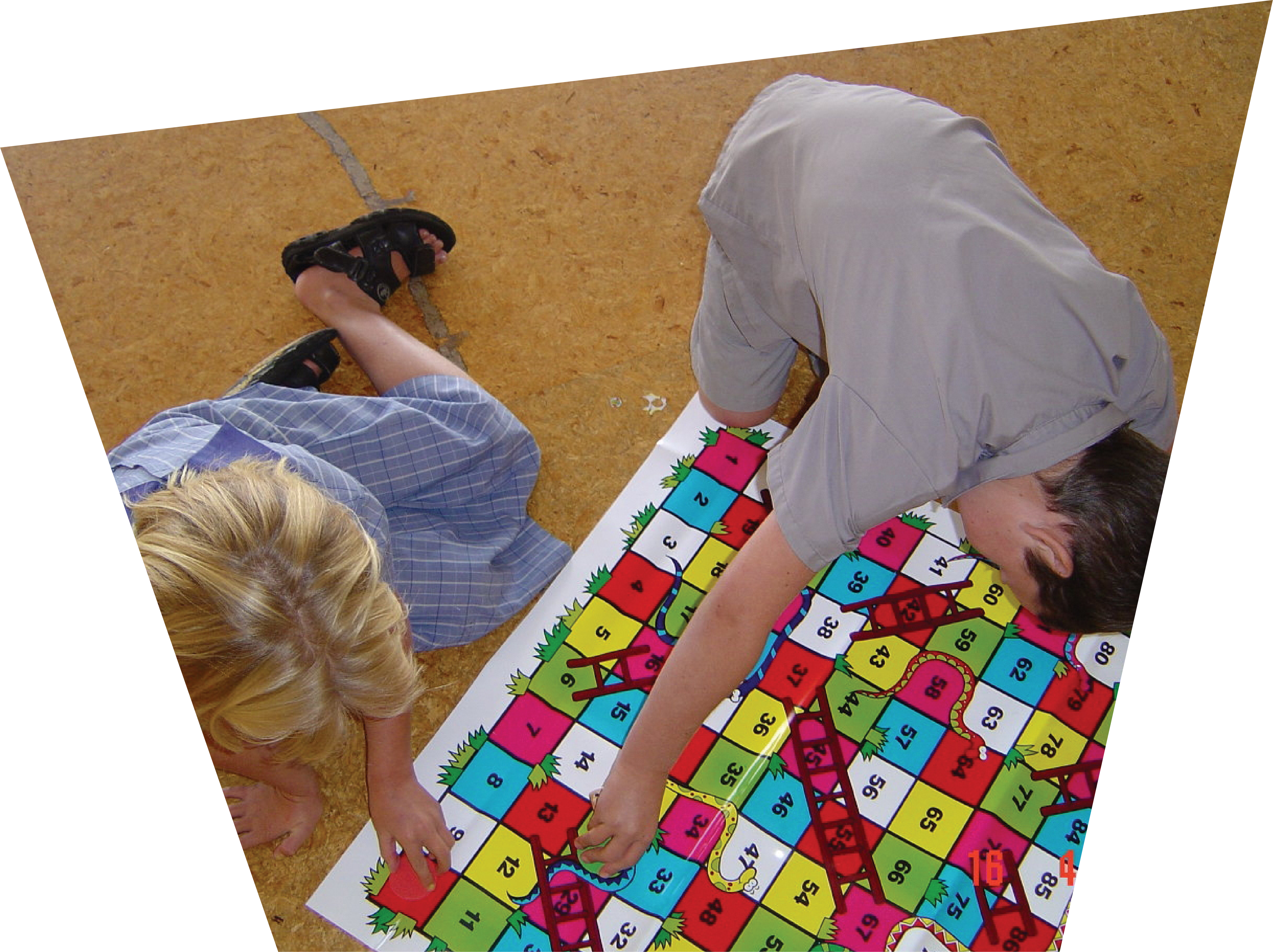 Early Childhood Education
We are passionate about early childhood education, and focus on the holistic development of children through a natural environment where they will be motivated by their curiosity. Your child will build great memories and a range of skills as they explore our indoor and outdoor spaces.
We aim to provide a safe & stimulating environment where children can:
Feel happy and secure
Experience activity & explore nature
Assess and take risks
Direct their own learning
Develop emotionally, socially, creatively & Intellectually
Develop independence, positive attitudes, confidence, & self-esteem
Build resilience, spatial awareness and problem solving both individually and in group situations
Extend their abilities to communicate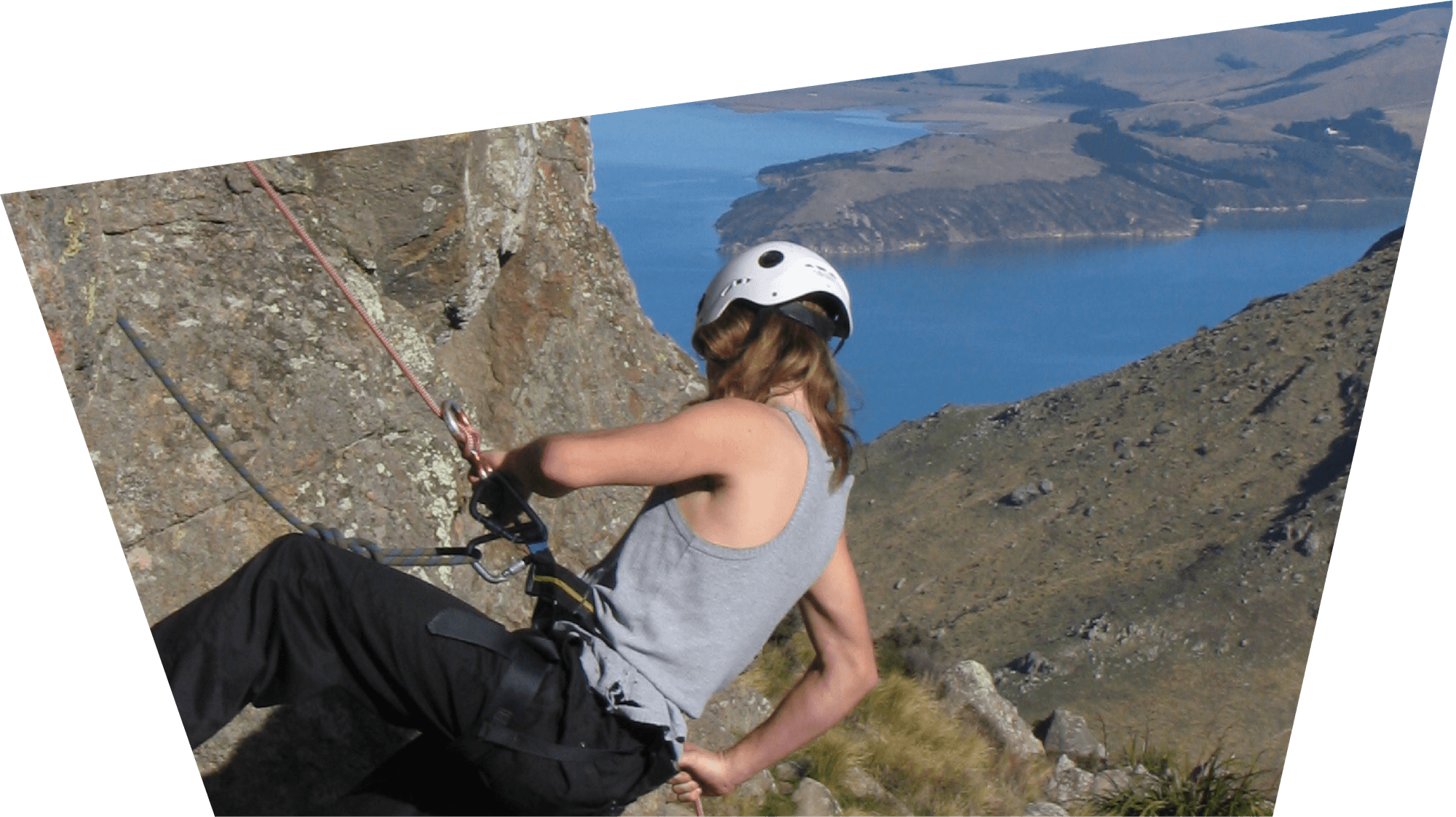 Community Recreation
To build strong communities, the Y believes in providing facilities and services to help communities get together. That's why we offer a range of venues for use and hire, including stadiums, group exercise rooms and meeting rooms.