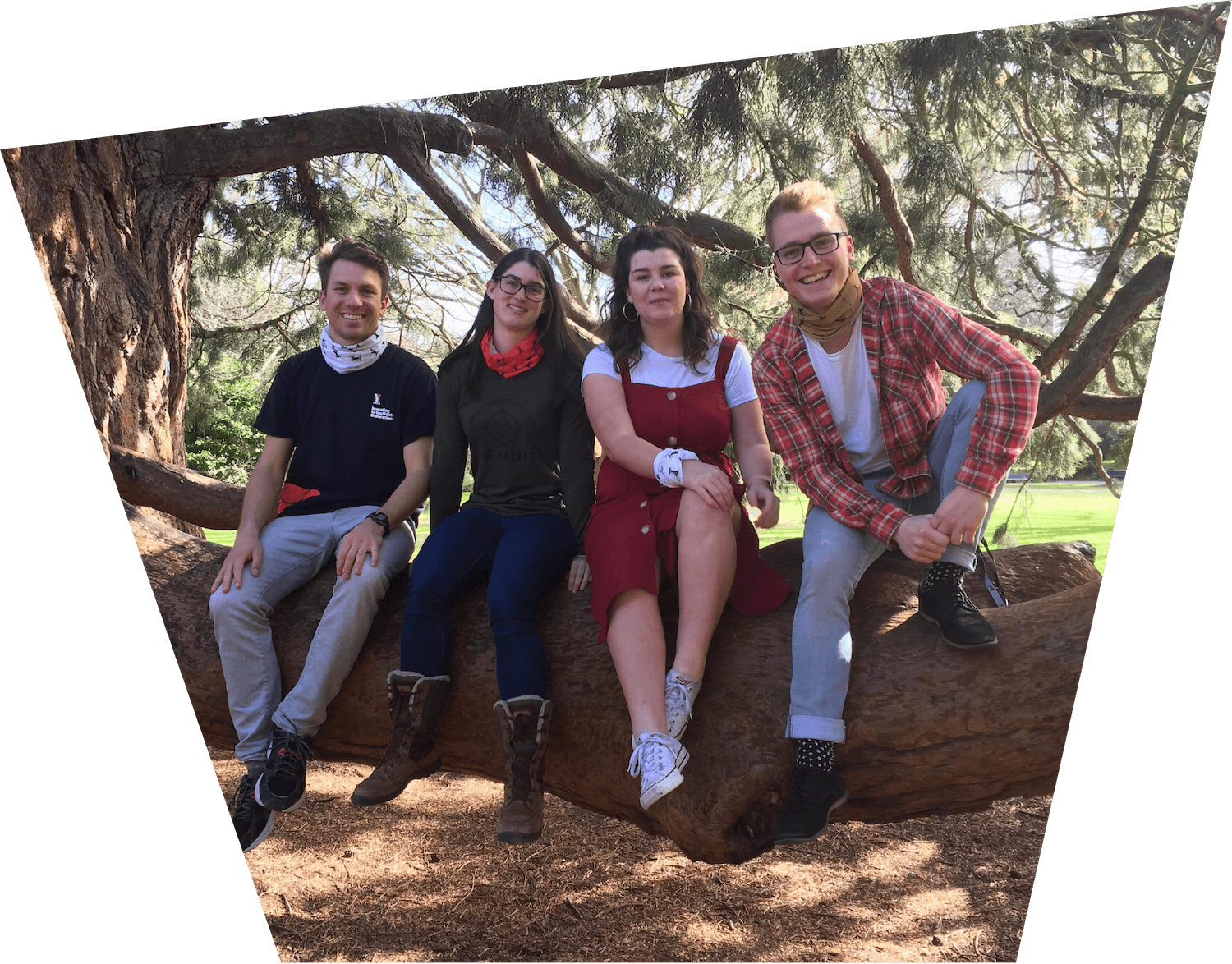 Youth Development
Working with the Associations, the YMCA will promote our youth mission within the New Zealand community and internationally.
For the YMCA, enabling Associations at a national level and representation and advocacy at an international level, is the key activity. This is seen as a process, rather than an outcome. This process consists of:
Youth Engagement - Actively engaging or involving young people into healthy mind, body and soul activities, through active recreation, education and community engagement.
Youth Development - Building, growing or improving young people's internal assets, skills and abilities.
Youth Empowerment - Young people impact their communities in positive and intentional ways. As a YMCA network we deliberately design our programmes/activities/facilities as required by each community we work in. Young people are encouraged to move through the stages of engagement, development and empowerment with their communities.
The Y will encourage our Associations to be a platform from which empowered young people can impact their community. The Y Associations can provide their space, networks, connection, mentorship and support to encourage young people to make this impact.
The Y will encourage and wherever possible enable Associations to create the supportive environment in which young people can feel empowered.